First let's explain what Coronaviruses are . Coronaviruses are hugely common cause of colds and other upper respiratory infections but they arent just a common cold. Covid or Covid-19 is a short of "coronavirus disease 2019" it is the name of sickness caused by the SARS CoV 2 kind of coronavirus.
How to protect yourself form Covid-19? let's start with things you can do by yourself. First of all you can get tested for Covid if you feel any symptoms, stay at home if you are feeling sick, wear face mask, keep physical distance and very important thing wash your hands.
If you were wondering for how long does covid last in airborne, here is the answer. Studies show that coronavirus stays in airborne for about 3 hours.

COVID-19 vaccines
Let's start by listing the names of vaccines. There are vaccines like Phizer, Moderna, Johnson & Johnson and AstraZeneca. What happens when fully vaccinated people gets a breakthrough COVID infection? Well your vaccination status doesn't really matter if you are testing positive you have to isolate yourself for five days after symptom onset or when you first test positive and remember to have face masks aroud because you will have to wear them aroud people for another five days.
Tests for covid:
There are few types of test that detect Covid. Let's start wityh diagnostic tests there are two main types of this test and they are called Molecular tests (those are the most accured tests and they are done by lab technicians) and Antigen tests (they are fast and inexpensive but not as accured as the other ones).
Molecular tests- This type of test is lookig for virus's genetic material and are the current standard for diagnosing COVID-19. Most of the testing sites uses PCR tests which are accured (we can say taht even very accured) and mostly pcr test is done in labs.
Antibody tests- This type of test detect antibodies that signal that the body has mounted an immune response to the virus. They doesn't indicate if we are dealing with infected person on COVID-19 or if he or she was exposed.
Severe symptoms of covid-19
Symptom onset of Covid -19 can make you think it is just well known common cold. People, whom got tested positive for Covid has very varied symptoms. Incubation period of those symptoms is somewhere beetwen 2 to 14 days since the symptoms started. Those symptoms can mean that you have Covid-19:
Fever,
Chills,
Dry cough,
Shortness of breath or difficulty breathing,
Fatigue,
Muscle or body aches,
Headache,
New loss of taste or smell,
Sore throat,
Congestion or runny nose,
Nausea or vomiting,
Diarrhea.
Those of course aren't all of the symptoms because Covid-19 is still some kind of mistery and day by day we are finding out more thing about this virous.
But If you have symptoms like those blow promptly contact the emergency medical care :
Trouble breathing,
Chest pain,
New confusion,
Inability to wake or stay awake,
Pale, gray, or blue colored skin, lips, or nail beds, depending on skin tone.
Who is at high risk from coronavirus?
People that are considered as high risk are:
people whom are 70 years of age,
people with Down Syndrome,
people with cancer (or people who had cancer like lung cancer) and are being treated with chemotherapy,
people with dialysis or have end stage kidney disease,
people that have a condition affecting the brains or nerves that has significantly affected your ability to breathe,
people waiting for a transplant or already had it,
people who has uncontrolled diabetes,
people who has sickle cell disease,
people whon have been treated with drugs such as Rituximab, Cyclophosphamide, Alemtuzumab, Cladribine or Ocrelizumab in the last 6 months,
people with certain inherited metabolic disorders,
people with obesity with BMI greater than 40.
"Test positive"- and what then?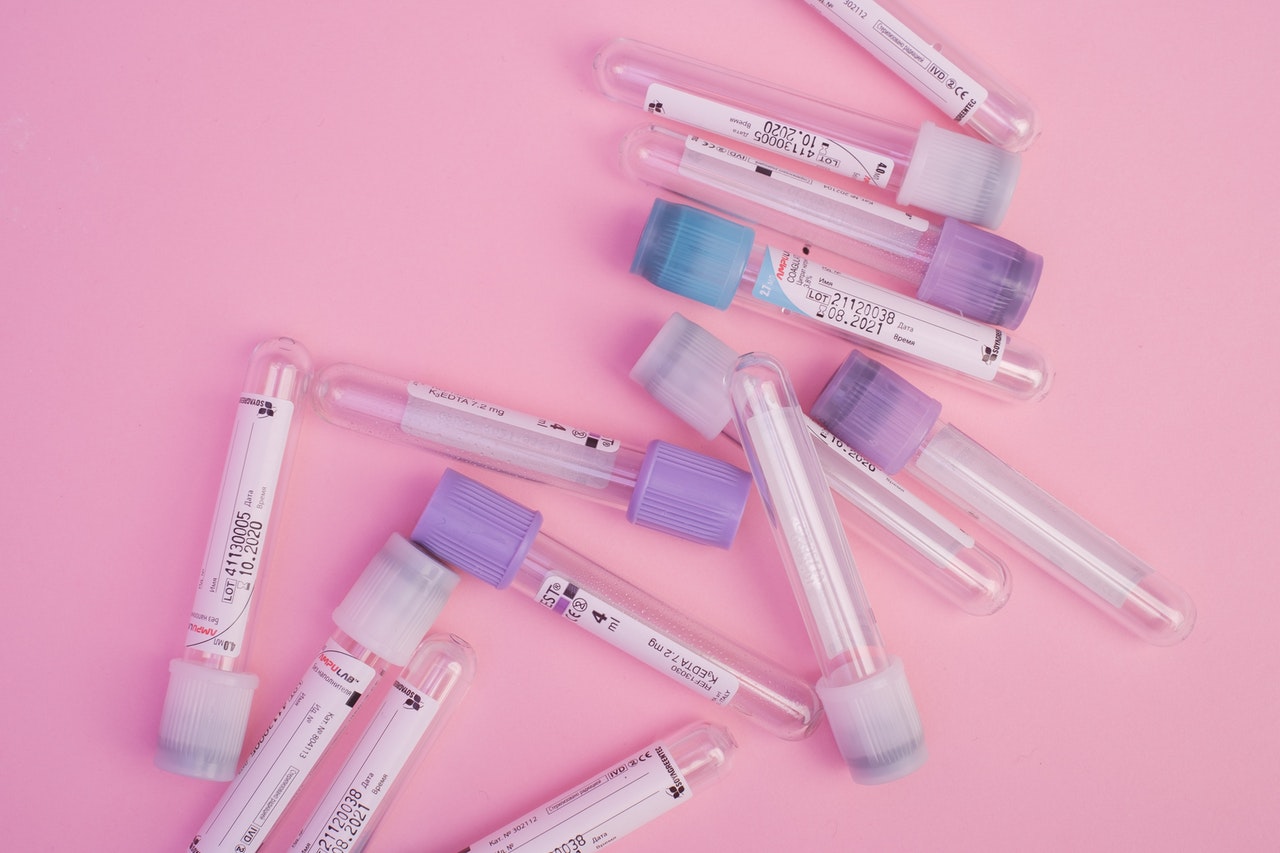 People who's test result was possitive your isolation period should last five days, after those 5 days if your symptoms are improving you can stop your isolation and leave your house. Even if your symptoms are improved after those five day's you should be wearing masks around people for another 5 days. If there is a fever showing stay isolated at home till it is over and take fever reducing medications. What about if you aren't living alone and you need to isolate because you got positive test? If you have to self isolate and you dont live by yourself you should remember to avoid contact with other householder you can't stya in same room with others, by this it means to have prepared separate room to stay in. If you can provide separate bedroom and separate bathroom for yourself you can islate in your house. Remember not to share personal household items while isolation.
Is there something like self isolation?
The answer is YES. Self isolation happenes when you might have Covid- this is very helpfull way to stop spreading this virous to other people.
What if you develop symptoms?
If you develop symptops of Covid you should:
Stay at home,
Stop the spreeding,
Get tested,
Tell close contacts to quarantine,
When you need medical care contact with your doctor and schedule a telemedicine,
There is a posibillity for urgent cases to contact virtual or in person primary care.
What are the long term symptoms
Mostly people who had Covid-19 are getting better nad recover after few weeks but there are people who continue having symptoms after their initial recovery. Covid-19 symptoms can stay with us for weeks and even months and this virous can destroy the lungs, heart or even brain which increases the risk of long term health problems. People with long term symptoms sometimes call themselves long haulers. Covid-19 can couse organ demage. We all probably know that Covid effects lungs but it also can damage many other organs like heart, kidneys and the brain. Organ demage can couse lot's of health complications
Did Covid-19 effect physical or mental activity?
Pandemic of Covid- 19 has huge impact on physical health as well as mental health. To the time when pandemic started the relationship between physical exercise and mental health has been very well established but pandemic of Covid-19 changed it. Withing the public health restrictions the space in facilities for physical exercise got limited which means there isn't enough place for everyone which made people to stop working out what couse for example with overweight between. Due to Pandemic almost everything was limited for example personal contact with colleagues, friends and family most people stayed in their houses durnig the lockdowns and if they had to durnig the quarantine which increased tihings like stress, anxiety, depression, and feelings of isolation.
Delta variant and omicron variant
There are many varaians of Covid-19 let's talk about two one them delta and omicrom.
Delta vaiant is even twice as contagious as previous variants, and studies are showing that it is even more likely than previous variants virus to put infected people in the hospital. People who are not vaccinated are most at risk. In this varaint people who are fully vaccinated and get the virous can still spreed this virus to others mostly to unvaccinated people. So as we see unvaccinated people people are in high risk.
Omicrom variant is the newest variant of Covid and is numbered in lot's of mutations. Still it is not clar yet if Omicron is more transmissible than the other variants and also it is still not clear if it causes more severe disease compared to infections with other variants even including Delta.
Interesting Facts
Masks helps with reducing the risk of spreading they are good for to children who are not yet eligible for vaccines, to people with weakened immune systems.
Air pollution levels have dropped significantly since actions like quarantines and shutdowns actions were introduced such as to contain COVID-19.
Did you know that people who has got experience neurological symptoms, gastrointestinal symptoms or even both can occur with or without respiratory symptoms? it is realy 50/50.